FIND ANSWERS AT AGILE2022
How do I get started with Agile?
Agile2022 offers many talks and workshops to establish a solid base for any framework your team might be considering. These Agile Foundations sessions will help set your team or organization up for success with essential ideas and practices for your journey to continuous learning and more effective delivery.
Who should attend: anyone at the start of their Agile Journey.
WORKSHOP
What Happens After the 2-Day Training Class Is Over?
You've just left a 2-day Scrum training course and have been left wondering what's next. Far too often the trainers do not make it crystal clear that you've just begun your journey into the Agile and Scrum world. Join Scrum Trainer, Ryan Ripley as he highlights the positives of training classes, but also focuses on what the courses do not teach and what students can do to stay on their learning journey. The journey is the focus of this session. You'll walk away with a plan of action to dig in, learn, and improve for years to come.
TALK
How Do I Get the Most from User Stories?
User stories are at the heart of Agile product and service delivery. They are the basic building blocks that connect the "why" and the "what", so developers can create the "how". But what if this vehicle just isn't carrying the meaning required to communicate effectively? What do we do if the dots aren't connecting and we "just aren't getting it"? This session is a safe space to bring user story doubts and curiosities, and explore what isn't working, and what just might.
TALK
How Do I Know What Framework to Use?
Help! How do I know what framework is best? Scrum or Kanban? SAFe or Less or DAD? Spotify Model, uhh? If you're not sure where to start or what will work for your team, you're not alone. Does your team need more flexibility or more predictability? Do you have a fixed backlog or tons of unplanned work? Do you do a little bit of scrum and a little bit of kanban? Let's dig into all the Agile options and discuss where each approach shines so that you can find the perfect practices for your team's specific needs.
WORKSHOP
Improving Your Diagramming
In this age where remote working is more commonplace, developing our skills for effectively and meaningfully communicating ideas is perhaps more important than ever. Diagrams are a critical part of this, often being used to describe organizations, software, and projects. This makes scientific sense as they can be useful aids for describing, interpreting, and reasoning about many kinds of systems. Better diagrams can support better communication, especially relating to complex systems, so this workshop is well worth attending!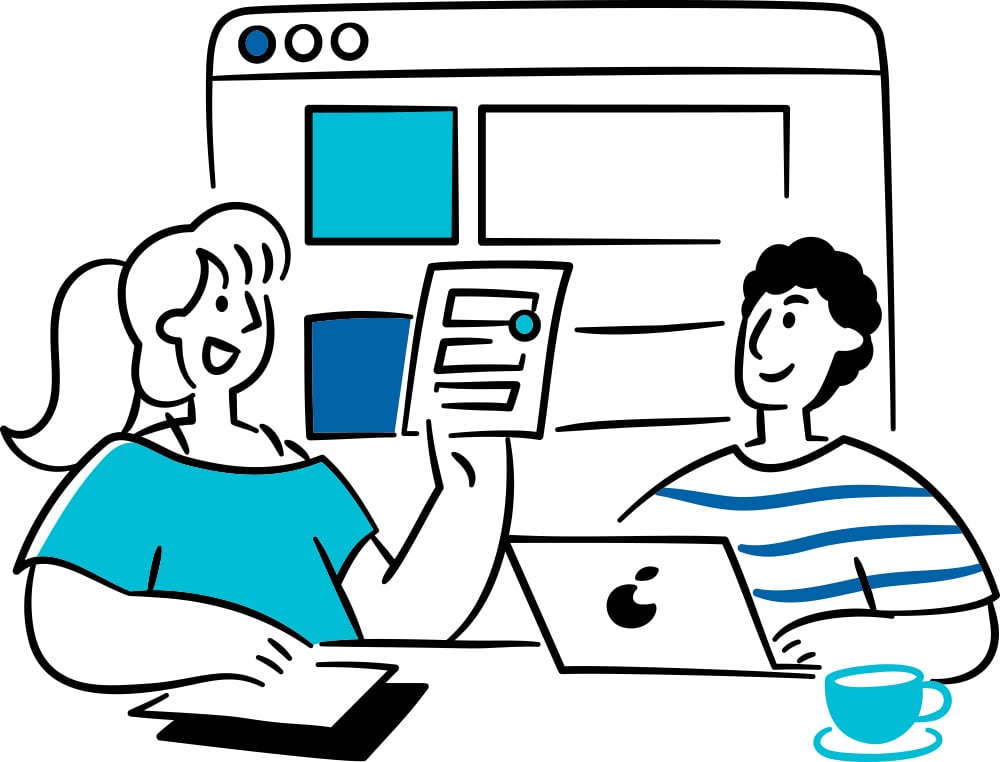 Build your Agile foundations with these Agile2022 sessions!
If you or your team is starting – or restarting – with Agile, the Agile Foundations track at Agile2022 will help get you going in the right direction, no matter which framework or approach you are following.